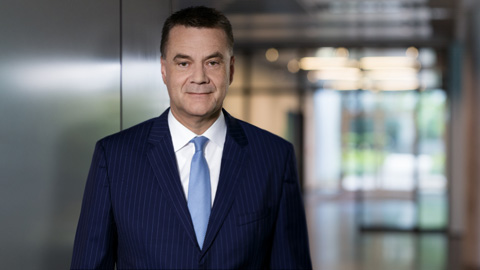 Dr. Carsten Dethlefsen
Partner
Phone +49 40 35610-0 | dethlefsen[at]krohnlegal.de |
Carsten Dethlefsen is practicing in the areas of private construction and architect law as well as employment and labour law. Following several years at a large law firm in Frankfurt and as head of property management of a stock company, he has been advising investors, companies and architects as a partner of our law firm since 2002.
Carsten Dethlefsen is a specialised lawyer (Fachanwalt) for construction and architect law as well as for employment and labour law.
The main areas in his construction law practice are the supervision of the drafting and the negotiation of complex construction contracts, the warranty and supplement management, the enforcement of fee claims and advice in connection with construction projects. Formative for his practice is also the procedural protection and enforcement of claims as well as the defence against such claims before regular courts and courts of arbitration. From the beginning of his practice Carsten Dethlefsen has managed multiple court proceedings concerning construction law at the interface with technical and business matters as well as independent proceedings for the taking of evidence in these matters.
In the area of employment and labour law Carsten Dethlefsen advises and represents employers especially with regard to restructurings and the termination of employment contracts.
In the area of commercial tenancy law he supports owners and companies in connection with the drafting and negotiation of commercial tenancy contracts as well as in court proceedings.
He lectures and conducts trainings concerning construction law and employment/​labour law topics.
Education
Universitäten Hamburg und Kiel
Referendariat beim OLG Schleswig
Promotion an der Universität Kiel
Memberships