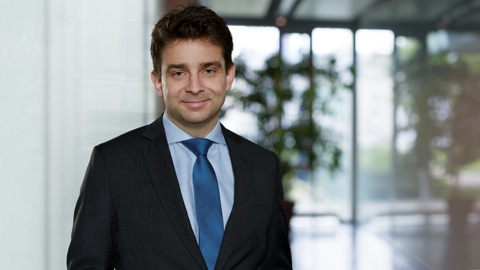 Dr. Christian Mencke
Partner
Phone +49 40 35610-0 | mencke[at]krohnlegal.de |
Since he has become a lawyer in 2010, Christian Mencke comprehensively advises on corporate law matters, in particular regarding stock companies and private limited companies. He also advises on commercial law, and general civil law matters, is active in litigation (state courts and arbitration) as well as in M&A transactions and in the area of international business law. Among his clients are companies of a variety of different sectors from Germany and abroad.
From 2010 to 2017 Christian Mencke worked with a leading full service law firm in Berlin and Hamburg. In 2014 he was on a secondment with a leading law firm in London.
In the ranking of renowned German lawyers that is determined by the US publisher Best Lawyers exclusively for the German business newspaper Handelsblatt Christian Mencke is regarded as one of "Germany's Best Lawyers 2022" in the areas of "Mergers and Acquisitions" as well as "Corporate Law".
Education
Universität Kaiserslautern (Diplom in Mathematik 2003)
Humboldt-Universität zu Berlin
Referendariat beim Kammergericht Berlin
Promotion an der Freien Universität Berlin
Publications
Die zivilprozessuale Beiladung im Klageverfahren gem. § 148 AktG, Tübingen 2012